Furche Wines Pty Ltd
25 May 2020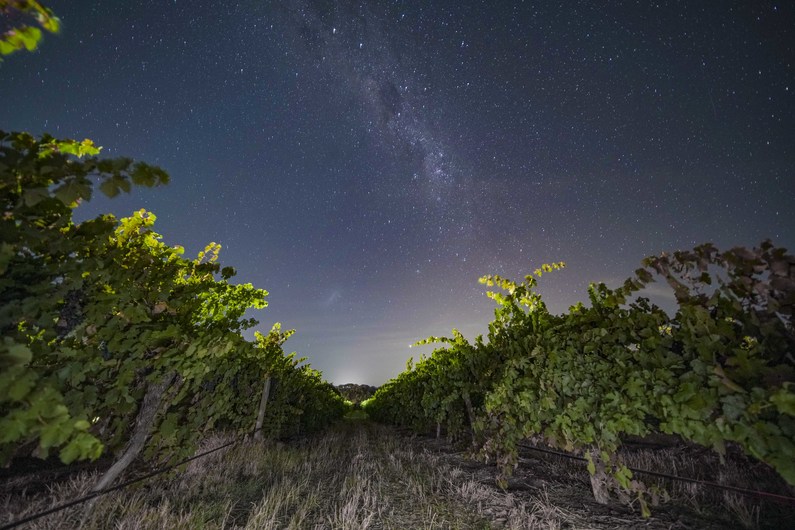 About Furche
Furche Wines located in South Australia. We reserve nearly one million liters of high-quality bulk wine, and many contracted wineries that distributed in many famous wine regions.
It allows us to provide our own brands and OEM clients more options.
Furche team has rich experience in wine production and provides efficient export customs clearance services, we also have strong marketing capabilities.
We are very welcome you to cooperate with Furche Wines to create an authentic brand of South Australia.
Abundant Resources
Since the first vine was planted in South Australia in 1863, the wine world has opened a new chapter.
The original continent, mineral-rich fertile soil, abundant sunshine and warm Mediterranean climate enabled the rapid rise of wine regions South Australia.
In the 1880s, South Australia became the centre of the wine industry among whole Australia, accounting for more than 70 percent of Australia's wine output.
Excellent Classification
South Australia have than 73,000 hectares of vineyards. One this vast land, there are nearly a thousand world famous wineries.
Also the well-Developed wine education system let South Australia wine keeps a constantly excellent quality, and the wine making major hold in The University of Adelaide ranks the No.2 from all over the world.
World-Class Products
As one of the four largest wine export countries, Australia's global influence is growing day by day.
In 2017, this figure increased by 16% to 2.65 billion Australia dollars, among which 848 million were sold to the Chinese market with an increase figure of 63% compare with previous.